At PurpleWhiskers, we offer you the largest colour range of premium quality Irish shrimp/prawn baits, tackle products and accessories currently available anywhere in the United Kingdom and Ireland, & all at the best possible price.
Our shrimp are caught in the clear Atlantic waters, immediately graded, dyed and packed within a matter of hours to ensure total freshness.
Every effort is taken throughout the process to ensure quality is maintained and that you receive the finest baits possible.
By choosing "PurpleWhiskers", you can be assured of a speedy, reliable, friendly service, & a quality bait with which you can fish with confidence.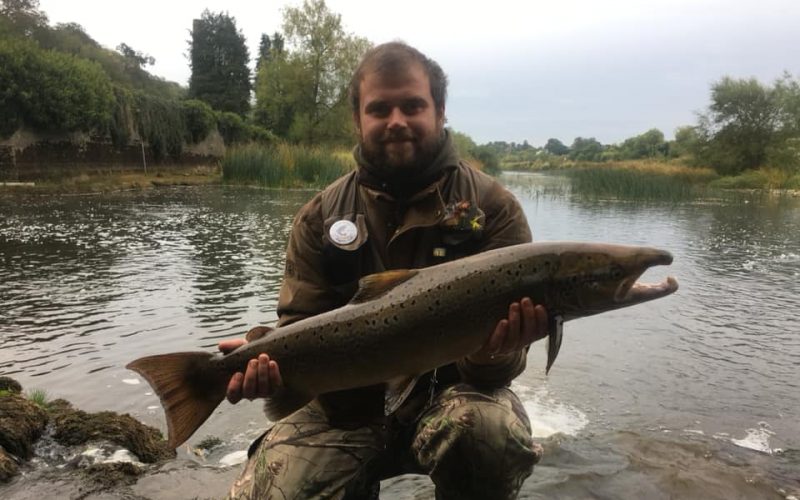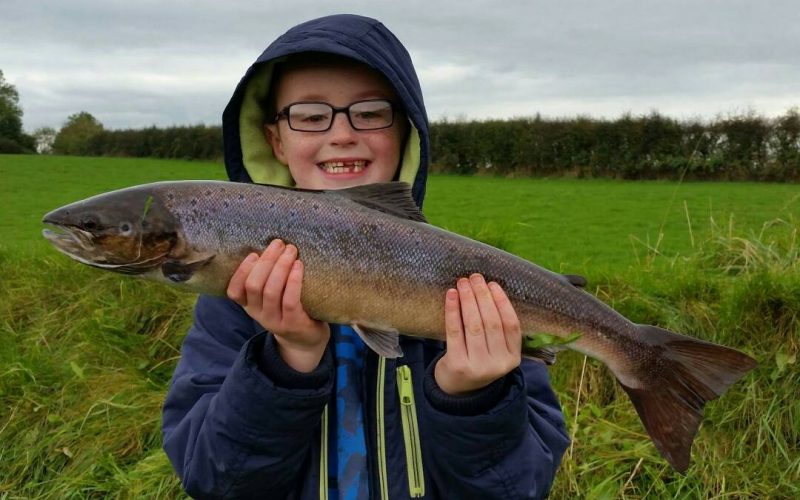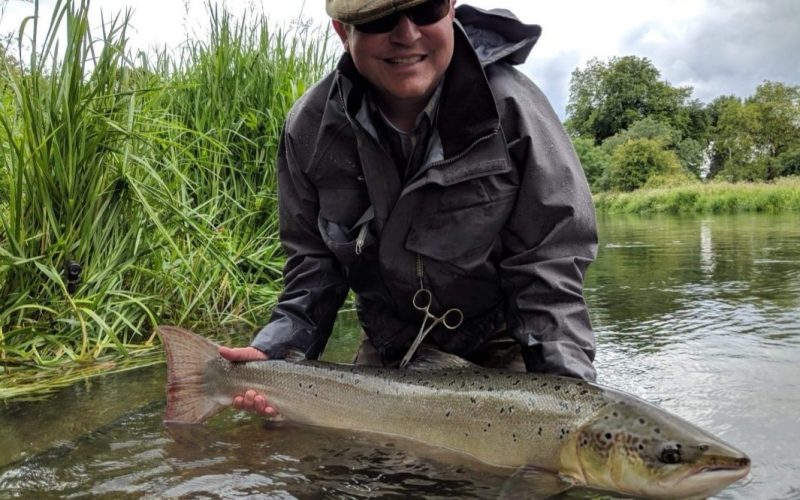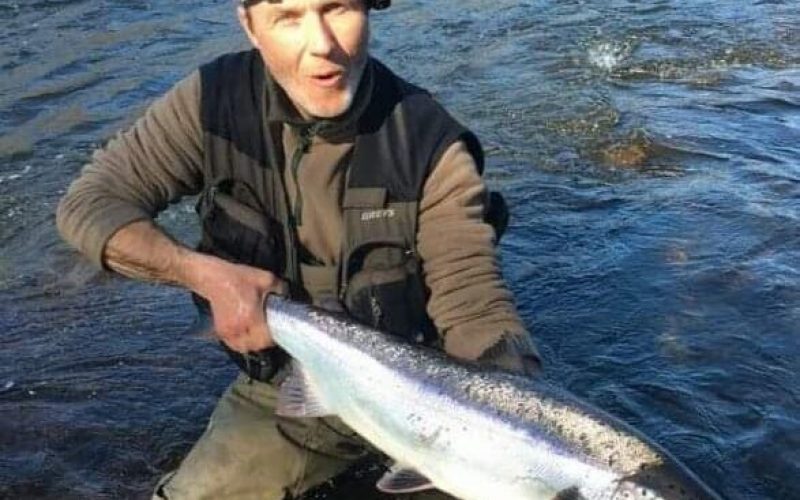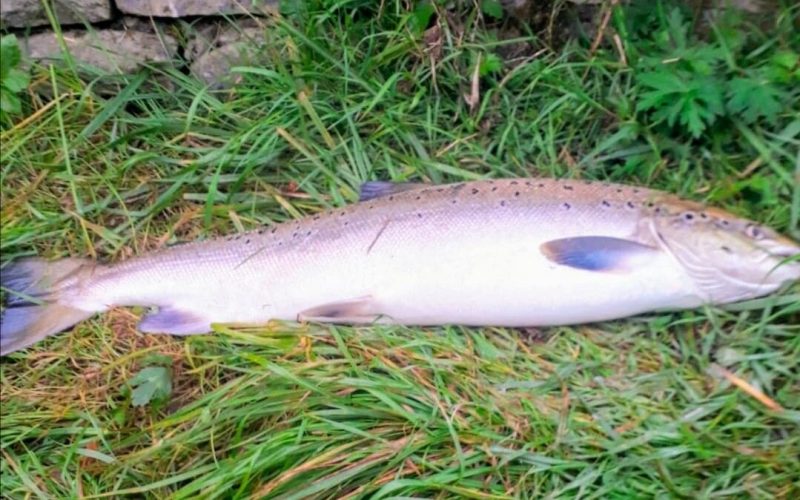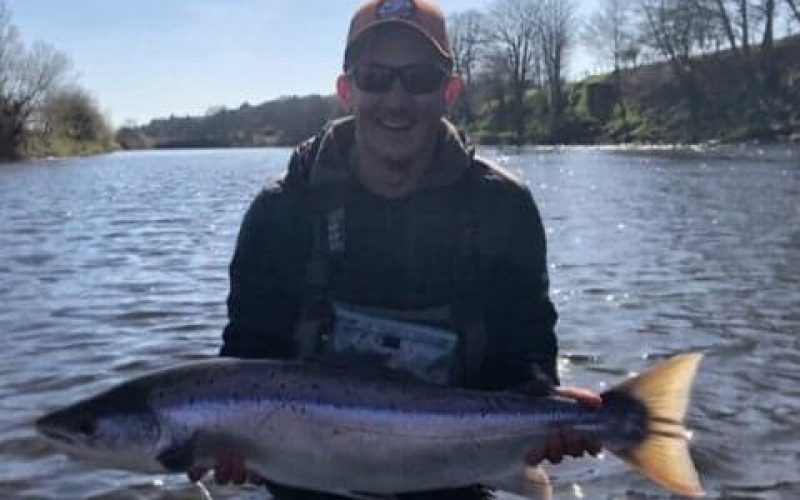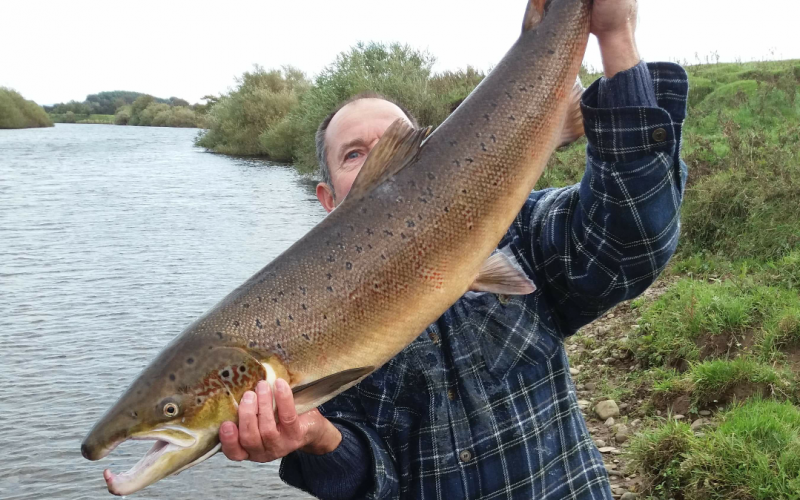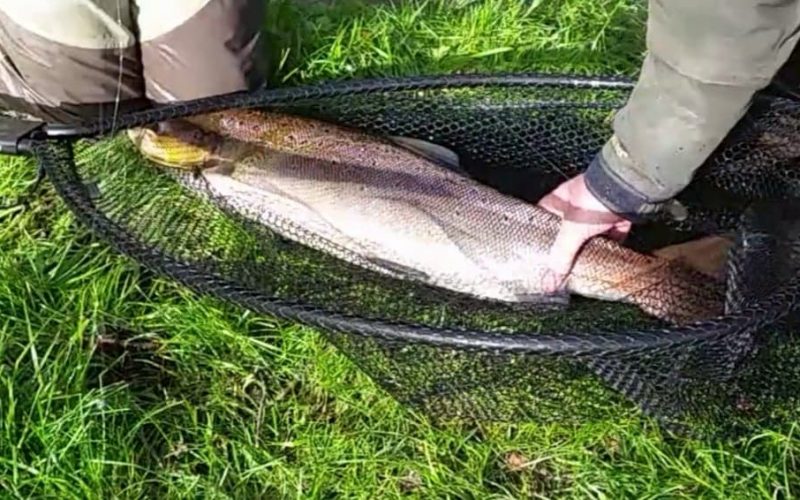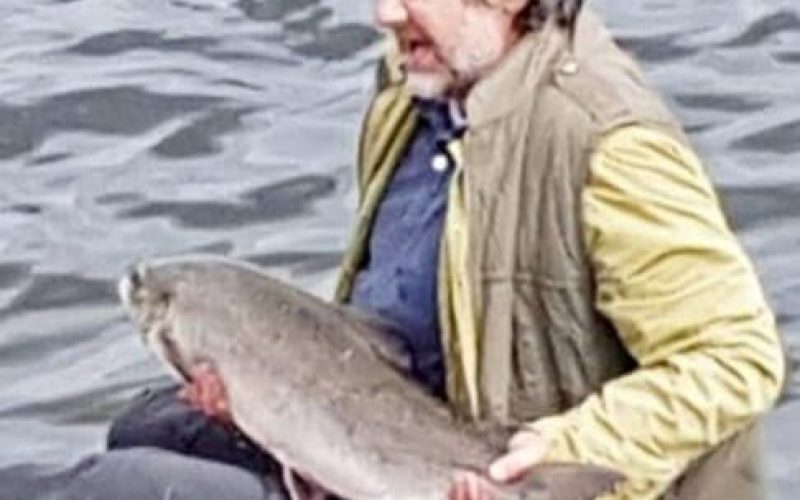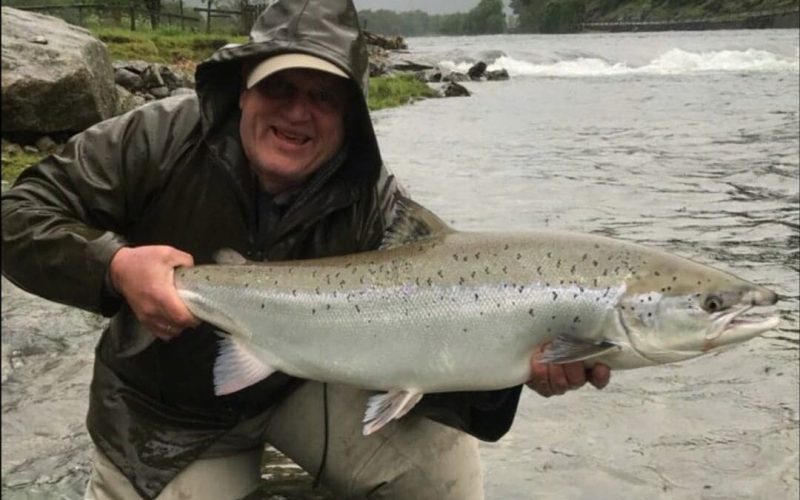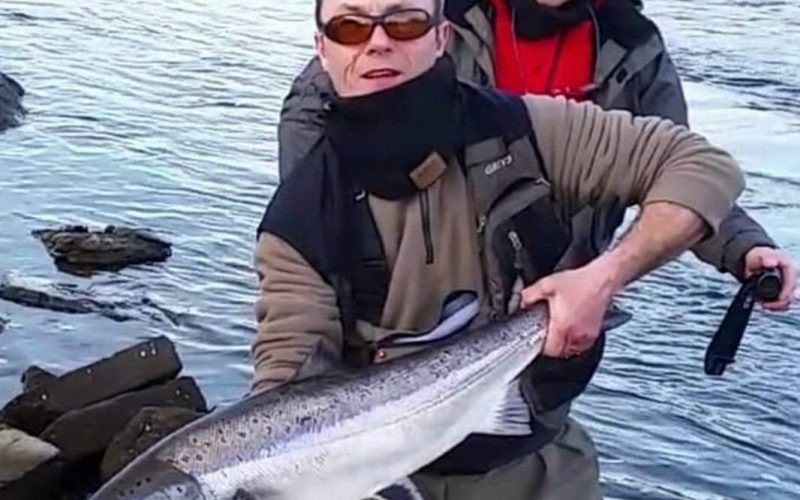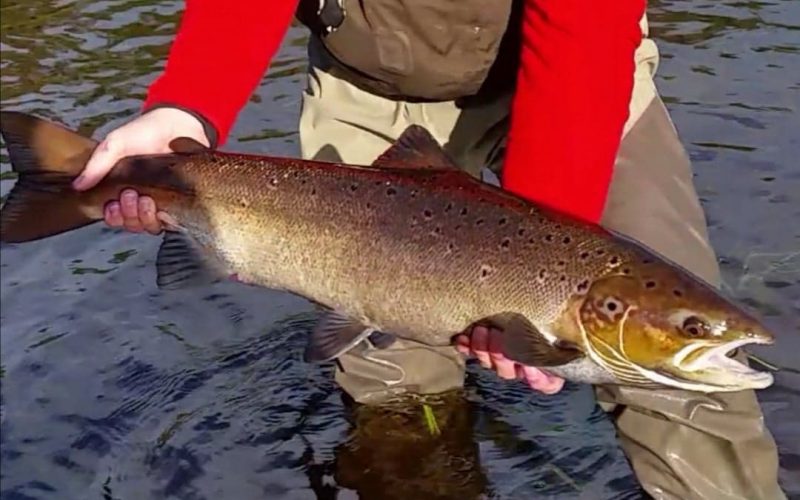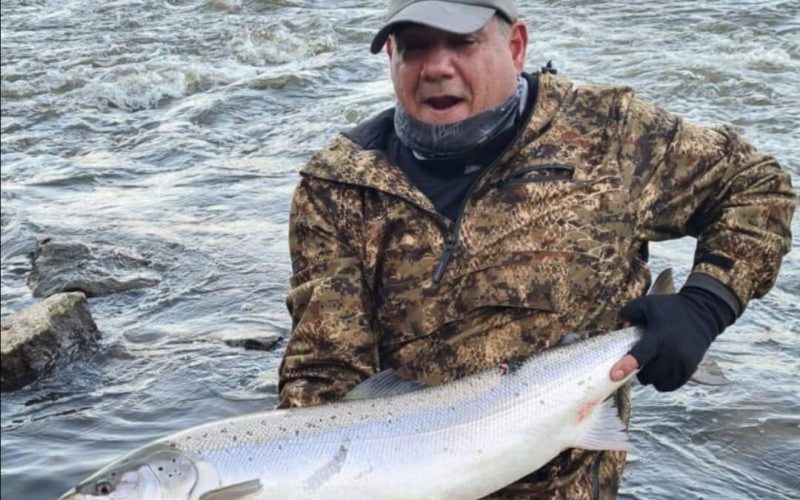 Show us your photos of fish caught with our supplies, by heading over to our Facebook page and leaving a quick review!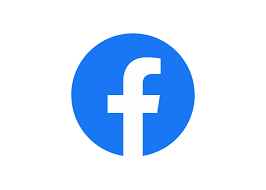 Join our Facebook Community to stay up to date with the latest offers, news and competitions
Your Catch Is Our Success